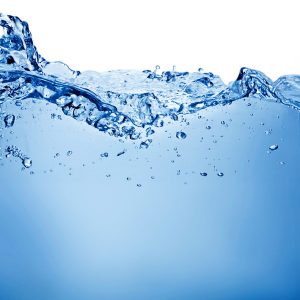 Your water heater works hard. When we break it down into numbers, your home's water heater accounts for nearly 17% of your home's energy usage. This is a huge number when you consider that it's just one system in your home. When you think about it, it does start to make a lot of sense. You use your water heater to power your home in many ways. You need to wash the dishes, your clothes, and your own body in the shower.
If you start to notice any type of water heater issue, it's going to cause a great upset in your home. This is especially true if you're struggling with a water heater during the winter season. This is arguably when you need it the most. Our experts can help you with your water heaters in Boston, MA. 
Problems Your Water Heater Might Face
Here are a few water heater issues that you might run into this season.
A Lack of Hot Water
Have you noticed that there's a lack of hot water in your home? We don't mean that things have to go from 100 to 0 here, you just might have noticed that you're not getting as much hot water as you're used to. This isn't something that you should notice as long as you have a water heater that's perfectly suited to your home. A decline in power means that you're struggling with your water heater's output. Professional repair can help you rectify this problem.
Loud Noises
When water heaters are on the mend, it's all too common for them to start creating loud noises. These are things we never want you to encounter. Watch out for loud noises like rumbling and even popping. These are the sounds of your home's water struggling to move past a hardened layer of sediment. We'll help you solve these issues.
Leaking
Leaking is one of the biggest signs that you should have a professional out to your home to repair your water heater. Not only is leaking terrible for your water heater itself, it's also terrible for your home. Potential water damage is nothing you want to chance. It can make an existing problem with your home that much worse. 
Rust on Unit
One thing that you can do to gauge the need for a water heater repair need is to actually look at your water heater itself. If your water heater is rusting or any signs of corrosion, then it means that it's time for you to schedule an appointment with our professionals. We can work fast to help you with the services you need. 
Sediment In Water
The last thing you want to notice is any type of sediment in your water. If you're filling up a pot and noticing any type of flakes floating around, grittiness when you drink, or even a change in the taste of your drinking water, then it means that it's time to repair your home's water heater. We can help you with this. We're prepared to get you the service you need this winter.
Contact Cooling Unlimited, Inc. today to schedule an appointment with our team members.