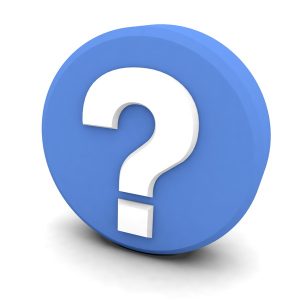 We all rely on our AC to keep us cool and comfortable during the summer months when the temps are high. However, nothing is worse when it's an unusually hot day, and the AC doesn't work as well as normally does or it goes out altogether.
Looking to beat the heat? It may be time for an upgrade to your unit so you can enjoy many of the benefits that come with installing new air conditioning in Newton, MA.
In this article, we'll look at 5 circumstances where an AC upgrade is well worth the investment and if it's time for you to look at your options.