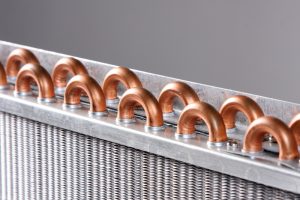 When you run your air conditioner, does it fail to cool the room? Do you also hear a sound like hissing or gurgling? It might be a refrigerant leak.
In order for your AC to operate properly, it needs to be full of refrigerant at all times. If that refrigerant begins to leak, your AC will no longer be able to cool your home properly.
Above all, it means that your AC needs immediate attention, so make sure to pick up the phone and be ready to call an expert of HVAC in Boston, MA. Other than that, it can also mean a few other things.