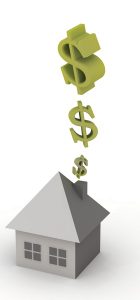 Winter is right around the corner now! Halloween is behind us and we're officially full sails ahead into the holiday season.
If you're thinking about the quality of your heater already, you're on the right track. It's important to start preparing your home now, rather than waiting for the weather the really start to cool off and then attempting to scramble to get your home comfortable when you need it.
If you're looking for a great team to get your heating in Boston, MA, in shape, you can schedule an appointment with our team. Not only can we help you get the home comfort that you deserve, we can also help you get it for the right price. Call on us when you want quality service that really counts.