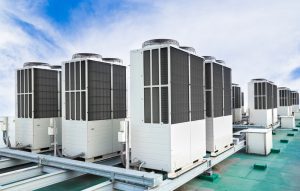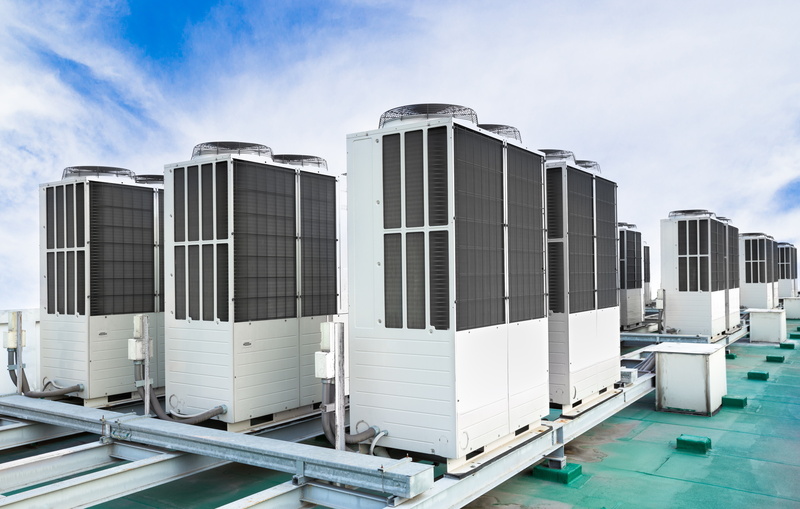 What's more important than your commercial air conditioning system? We really can't think of many systems that measure up in comparison. We're just now winding down into fall in Boston, but the high heat of summer is fresh on our minds. If you're ready to perfect your commercial HVAC in Boston, MA, you can rely on the professionals from our team.
We're a local team of professionals who have deep roots in Boston. We're not one of those contractors with limited knowledge of their service area—we eat, live, and breathe Boston. We know how hot and balmy the summers are here because we experience them firsthand. We know how to keep your business in great shape. Make sure you contact us today.
A Few Vital Commercial HVAC Tips
The world of commercial HVAC is a little different than residential HVAC because the game is so much more high stakes and on a grander scale. If you're wondering how to take care of your commercial HVAC system, you're not alone. Keep the following tips in mind:
Invest in Maintenance
Do you maintain your commercial HVAC system on a regular basis? If you're not maintaining your commercial air conditioning system, you're doing your home a great disservice. Prevention is key. Make sure that you're keeping your commercial HVAC system at peak capacity by maintaining it in spring. Preventative maintenance is really a necessity and it pays off. Maintenance helps you in the following ways:
Maximizing your system's efficiency and lowering your energy bills as a result
Reducing the risk of incredibly costly repairs and breakdowns
Prolonging your system's lifespan
Saving you money overall
Make sure you invest in your home and personal comfort with maintenance.
Don't Wait to Schedule Repairs
Look, we get it, sometimes you're not going to call at the very first sign of a problem with your commercial air conditioning system. You're running a business after all—things can get a little busy or backed up. There might be a lot of other things topping the list when it comes to scheduling air conditioning repair. We want to give you that push to call sooner than later though. Watch out for problems like these:
Short cycling
Strange sounds
Uneven cooling
High energy bills that don't reflect your usage
Trouble getting cool
Make sure that you contact our team sooner than later. Tackling the problem early on will help you sidestep expensive repair work or a breakdown.
Upgrade When It's Time
Have you had your commercial HVAC system for more than a decade? It's probably time for you to replace your air conditioner, no matter what the status of your air conditioning system is. Air conditioners are only meant to last around 10-15 years. Trying to push your air conditioning system past it's prime is always going to land you in an uncomfortable situation. If you want to avoid a breakdown and benefit from lower energy bills, make sure that you contact the professionals on our team. We'll make sure that you have the service you deserve.
Contact Cooling Unlimited, Inc. today to schedule an appointment with our professionals. We'll make sure that you have the commercial air conditioning services that you need.