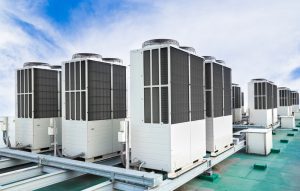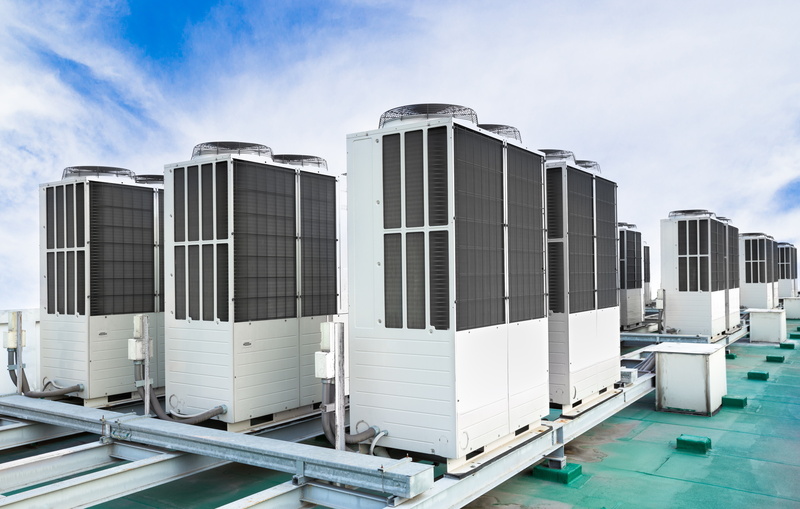 It's always important for you to get the best commercial HVAC services available. If you're looking for commercial HVAC services that means you're probably in charge of running a business, school, or organization of a larger scale. You can come to our team and know that you're getting professional services that really goes the extra mile.
Don't try to cut corners with anyone else. We know that we're an HVAC company, but we really do understand how difficult it can be to find HVAC services within your price range. You don't have to spend hours searching for the right team though. When in doubt you can come to our team of professionals for help with your commercial HVAC in Boston, MA.
Why You Need Professional Service
The fact of the matter is that your commercial HVAC system simple can't be installed by an amateur. You spend so much money investing in a great HVAC unit that it would be doing yourself a disservice to have someone unprofessional work on your system.
Our technicians are skilled across the board. We have the right licensure, certifications, and experience to get the job done right. Commercial work is so important because it's not just you and the members of your household that are relying on it—an entire business or organization is contingent upon the function of your HVAC system. You need professional service from a team that's EPA and NATE-certified like ours.
If certifications aren't enough, you can ask a friend, neighbor, or any of our other former customers about our commercial services. We're well known because of our high-quality work.
Let's Discuss Commercial Maintenance, Too
Don't let the care of your commercial system stop at repair, replacement, and installation services—maintenance is an essential service, too. We live in Boston, so we have extreme winter and summer weather conditions. You're going to need the right HVAC system to keep your building functioning in the best way possible throughout the year. Routine commercial maintenance boasts all the following perks:
A longer system lifespan
Peace of mind throughout the high heat or cold winter seasons
Increased reliability
More efficient overall performance
Improved energy efficiency
Maintenance isn't a one size fits all affair. You need a professional team to ensure that you're going to get the best service possible. We really can't stress the importance of maintenance enough. It is the only way that you're going to sidestep the problems of a commercial HVAC system breakdown. Our tune-ups go above and beyond the regular. We have a plan for each and every system that you could possibly have in your commercial space including heating, air conditioning, and indoor air quality systems.
We discourage homeowners from trying to DIY their HVAC services all the time. This isn't something we run into as often with commercial services, but we do encounter a lot of individuals trying to cut corners by scheduling service with amateurs. This is never the method to take. You can get great service for an affordable price with our team.
Contact Cooling Unlimited, Inc. today to schedule an appointment with our team. We understand the importance of professionalism for commercial work.