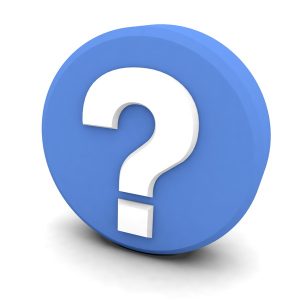 Now that winter is here and you've had some time to get reacquainted with your heater this fall, it's time to assess your heating power. This is the time of year when it's necessary to ask yourself if your heater can do everything you need it to do, if you're happy with your heating efficiency, and if you want to make some upgrades to your home heating system.
If you're ready to adopt something new in your home, then it's time for you to consider boiler installation in Boston, MA. We want to help you consider all that's necessary to improve your home's heating services. Boilers can be a great unit for your home and we want to help you find the right one for you.
The Benefits of a Boiler
Let's start off with the benefits of a boiler system. There are a quite a few to consider. 
They Provide Better Heating
These heaters are great for any home because they provide such great heating. People often prefer boilers because they feel like the heat of the summer sun shining down on your body. Don't count this type of heating out. If you're looking for heating that's going to keep you warm and get you warmer faster, then it's time to put this type of system on your radar.
They Save Energy
Boilers are also great because they save your home energy. This is one that many people are shocked to hear because the initial boiler installation is a little more expensive than other systems. Although the initial cost might be more, a boiler is something that's going to save you money over its lifetime. Boilers produce heat in a way that's much more efficient than a forced-air system. This means you can improve your home's energy efficiency in no time. 
They're Long-Lasting
Boilers are great because they last so long. They can last the average homeowner around 20 to 25 years. This is about 10 years longer than any other type of heating system. Boilers last much longer than other systems because they have fewer moving parts. This means that you're less likely to run into repair needs and they typically require less maintenance. 
Is a Boiler Right for You?
Boilers boast great benefits, but that doesn't necessarily mean that they're right for you and the needs of your home. We don't recommend boilers to every one of our homeowners because they're not always the perfect solutions. You would be the right type of candidate for a boiler if:
Your home has the capacity to run a radiant heating system.

You have the means to invest more in a heating system upfront. 

You want a system that's going to last you decades. 

Your home is prepared for an upgrade and minor renovations if you're currently running a forced-air heating system.
If your needs align with the statements we've listed above, then it might be time for you to get yourself a new boiler system. We can help you with this upgrade. 
Contact Cooling Unlimited, Inc. today to schedule an appointment with our professionals.